Here are our favorite food links from around the web this week. We hope that you enjoy them too!
CME is an rstyle affiliate.
Gah!! Pink Unicorn hot chocolate!!!
If gingerbread houses aren't for you, try this.
Check your Cuisnart food processors, everyone! Major recall.
Interesting thoughts on the end of the gilded age of American fine dining.
Kids try 100 years of Christmas desserts. Hilarious.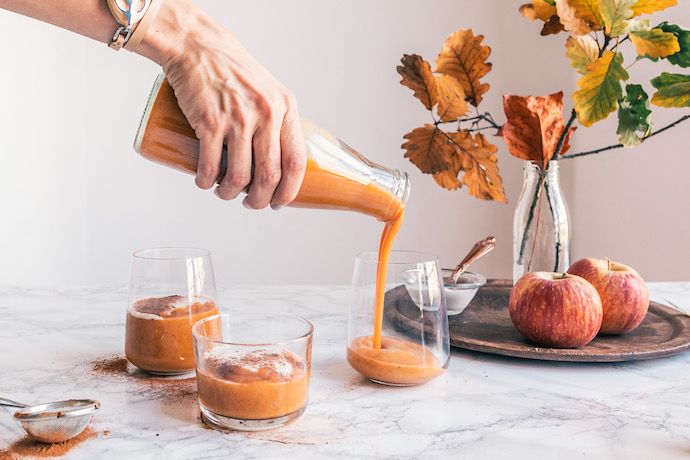 Wow, this spiced persimmon and roasted apple smoothie at Black. White. Vivid. looks delicious.
But we're so not sure about these Santa deviled eggs.
Looks like even Kickstarter is better with bacon.
ICYMI: 2016's best food blogs and Instagram feeds according to Saveur.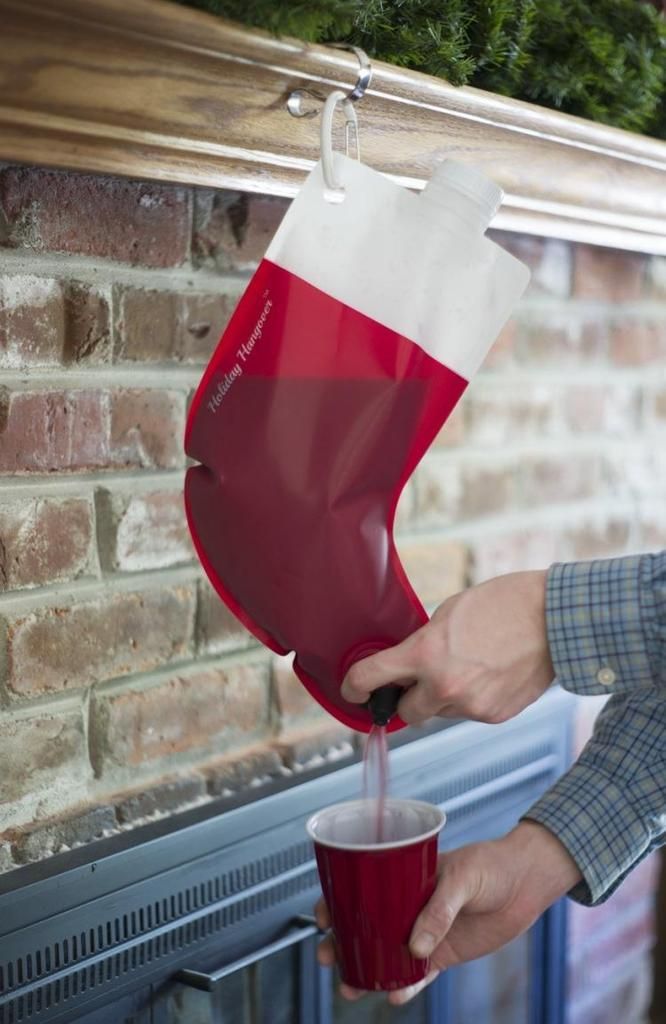 If you just cannot take the holidays, this stocking flask might be for you.
This woman who hacked her fridge to be a wine dispenser is our spirit animal.
Hmmm…the new Sriracha car from Lexus. Why?
Oh, this whisk wiper is so genius.