Here are our favorite food links from around the web this week. We hope that you enjoy them too.
Iced coffee truth from @milknhoneynutrition on Insta. Ha!
Don't miss: new peanut-allergy guidelines released for parents of very young children.
Are you a secret (or not-so-secret) fan of Jack in the Box tacos?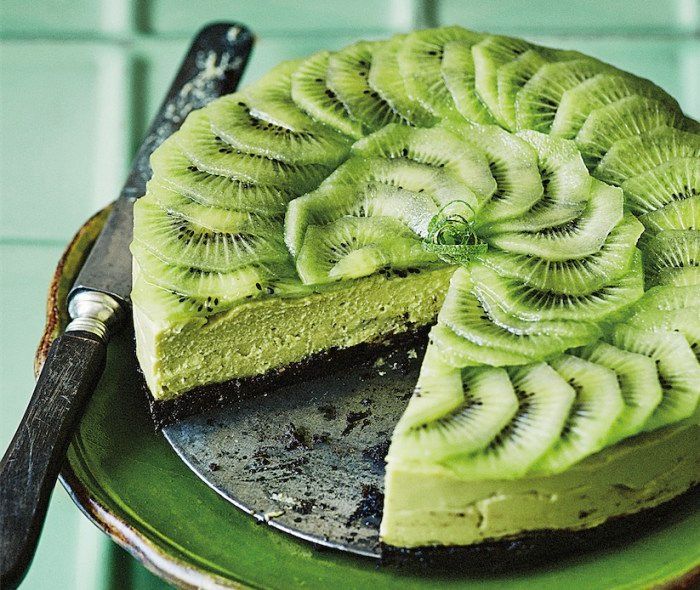 10 gorgeous recipes in Pantone's color of the year.
Is sugar-addiction our kids' version of alcoholism?
How to talk to a cheesemonger. So helpful!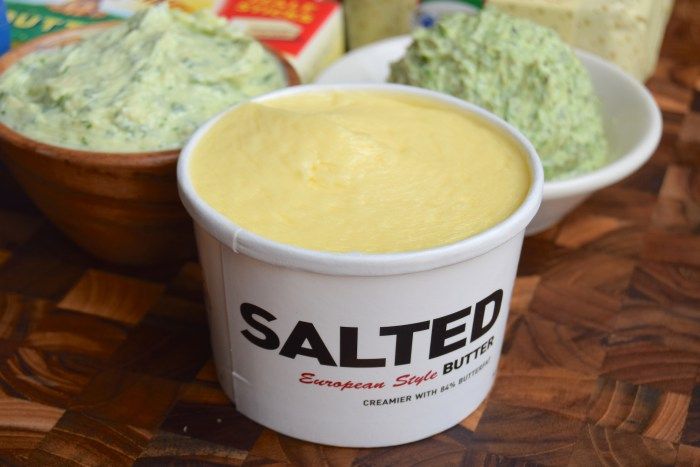 Ghee vs. plugra? This explanation of butter varieties and how to use them helps.
We're intrigued by this allergy-friendly restaurant concept.
Why Wendy's is winning social media this week.