Here are our favorite food links from around the web this week. We hope that you enjoy them too.
A champagne vending machine! For real.
Heartwarming thoughts on why you should keep on serving your family's traditional foods to your kids from Zofia Smardz.
Why you should reconsider becoming your family's food police.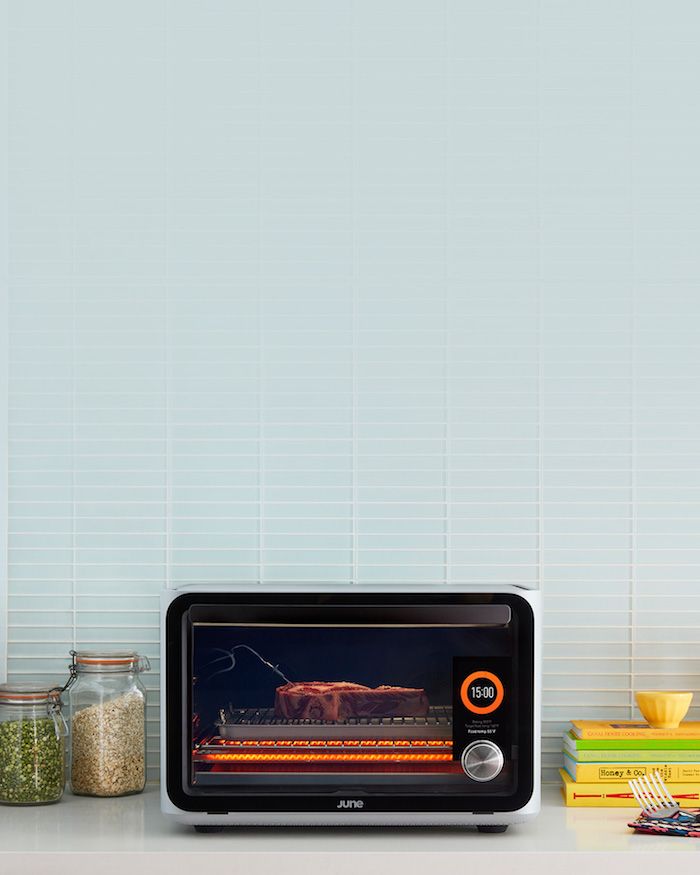 Whoa, a smart oven you can control from your commute. Now, if it would just cook food our kids will eat.
We found a Hatchimals birthday cake DIY. You're welcome.
Interesting research on what happens to kids whose parents give them sips of alcohol.
How to invite more friends over and be a better host in 2017.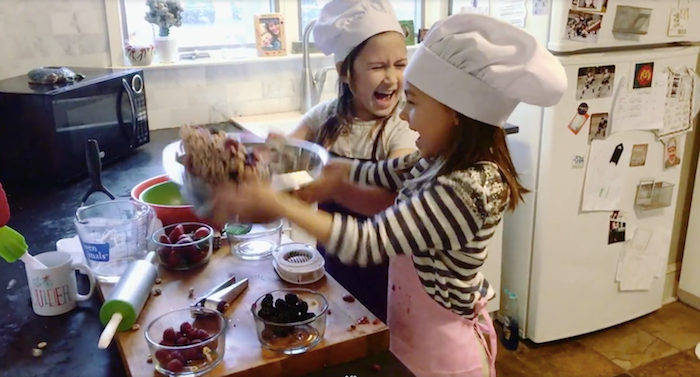 Don't miss Kristen's kids making DIY Very Berry Cheerios. We're still laughing at that mess. (Sorry, Kristen.)
What other countries think of when you say "American food," in pictures.
Umm…a strange new way to get the health benefits of red wine without the hangover.