Here are our favorite food links from around the web this week. We hope that you enjoy them too!
DO (pronounced dough), a shop devoted to safe-to-eat raw cookie dough confections like those cookie dough cones, is about to open in NYC. (h/t Grub Street)
A Harry Potter-themed pasta restaurant is making all of our muggle dreams come true.
Speaking of HP: The coolest Harry Potter cookie cutters that will make you look like you can work magic in the kitchen.
The internet has flipped for #SaltBae and, if you have a thing for sexy butchers, you will too.
We've been cutting round cakes incorrectly our whole lives!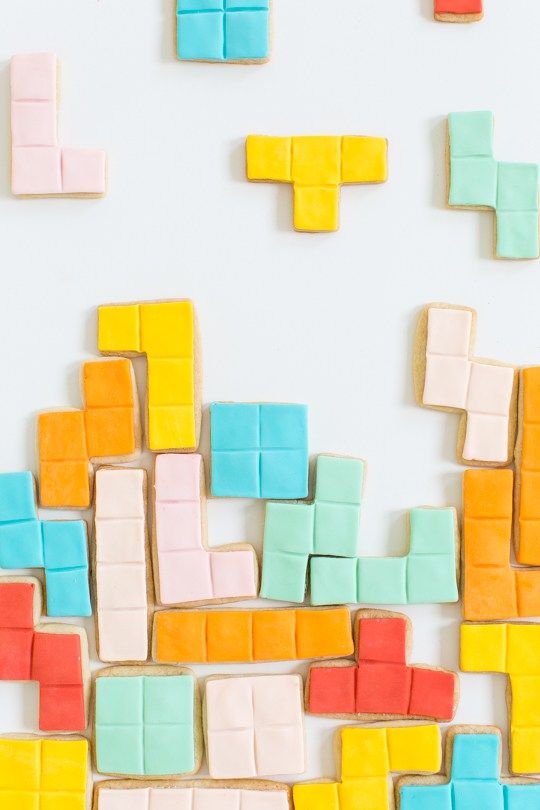 DIY Tetris cookies (that we'll now be seeing in our Tetris cookie dreams).
How to make real hot chocolate without a recipe.
What dinnertime looks like in 36 different homes.
The healthiest spices. Especially helpful during cold and flu season!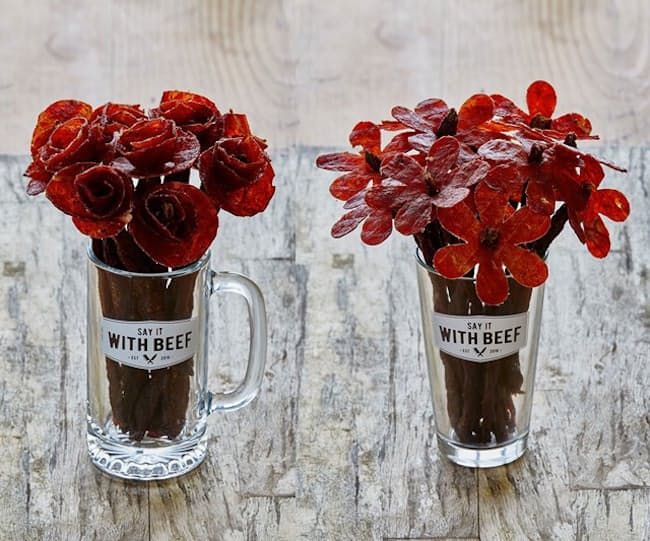 Say it with beef? Not sure how we're feeling about these beef jerky roses for Valentine's Day.
An Oreo sensory fidget necklace.
A restaurant that only serves pickles is on the way. Um…okay.