Here are our favorite food links from around the web this week. We hope that you enjoy them too!
Unicorn mania! First these easy treats for a unicorn party and now this magical unicorn bento box (via Alpha Mom)
The internet is freaking out because these Cheesecake M&M's really taste like cheesecake. Yum!
It's also excited that chocolate Oreo Eggs are coming to the States soon. Phew!
A Starbucks barista reveals how to get the most caffeine for your money.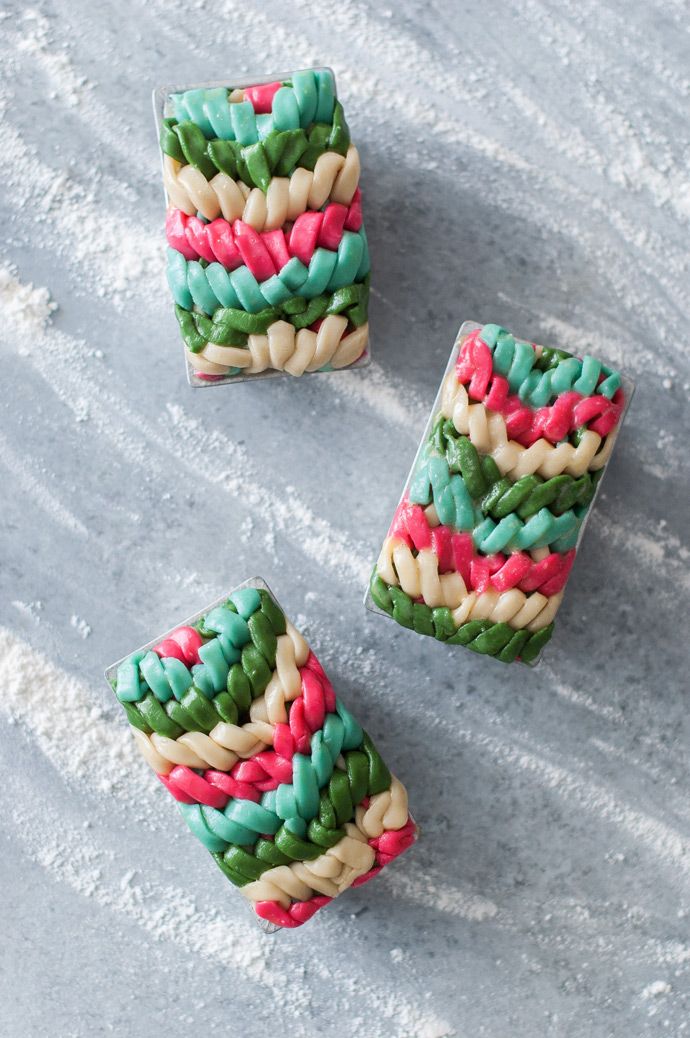 Whoa! Chevron Friendship Bracelet Pie Crust. Amazing, and easier than it looks…if you are good at making friendship bracelets.
A toaster for cooking bacon. This has Father's Day written allllll over it.
Take turmeric from day to night: golden milk recipes during the day, a turmeric cocktail at night. Hey, why not?
Now here's an idea! Spain's 'Robin Hood restaurant' charges the rich and feeds the poor.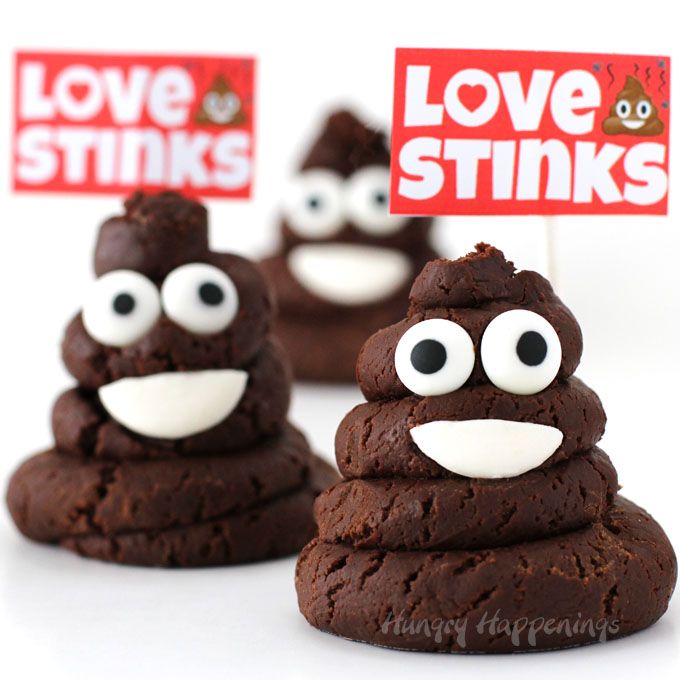 The Love Stinks poop emoji treat your Valentine's Day needs? (Don't worry: It's caramel chocolate fudge.)
How a genius high schooler hacked his locker, turning it into a vending machine.
A Taco Bell Pop-Up Speakeasy. What, too far? 😳
A reason to think twice before buying prepared foods at Whole Foods?