Here are our favorite food links from around the web this week. We hope that you enjoy them too!
CME is an rStyle & Amazon affiliate
The only Super Bowl snack that has ever made us want to pick up a football at Real Food by Dad (above).
Where to drink coffee and support the ACLU today!
Honesty in business: This girl — and her approach to selling Girl Scout Cookies — is hilarious.
A lovely explanation of why this food writer thinks that addressing politics on her food blog totally makes sense.
Google just made it easier to search for recipes. Hooray!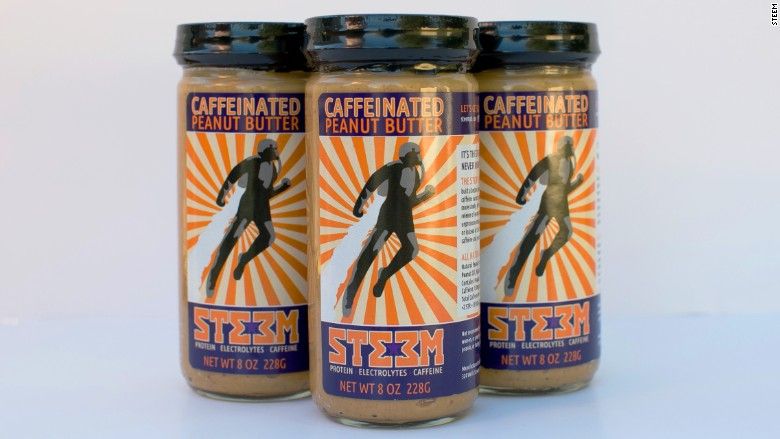 Caffeinated peanut butter that has more caffein than a cup of coffee. We're in!
Instagram-worthy desserts from Korea. Whoa!
This tour of a French butter factory has us mesmerized.
Venerable food writer Melissa Clark tries an Instant Pot to see what the fuss is about and, more importantly, if she agrees.
It turns out that local farms may be the key to curbing world hunger.
Trumping and Drinking: 100 Cocktails for Donald Trump's First 100 Days.
It was touch and go for a minute, but don't panic: There is no bacon shortage.
A possible, and very strange, outcome of the Trump administration.
An under water restaurant where the servers are scuba divers. Maybe if it was set in a coral reef…but here?