Here are our favorite food links from around the web this week. We hope that you enjoy them too!
A Ben & Jerry's flavor that boosts breast milk production? Hmmm.
Is there still lots of (clean) snow on the ground? Try our snow ice cream recipe.
An insightful essay about food, culture, and heritage in light of immigration.
Pasta! A tour of noodles around the world.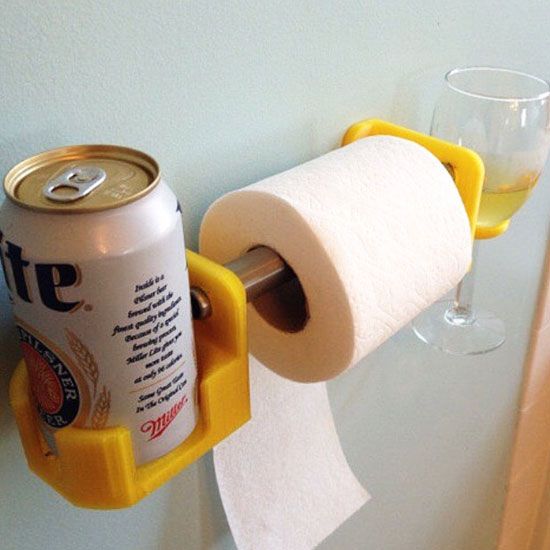 Possibly the perfect Valentine's Day gift for that special someone.
Which budget cuts of beef to buy, according to a butcher.
Does your doctor give produce prescriptions? We're fascinated.
The way you cook rice might actually be really, really bad for you.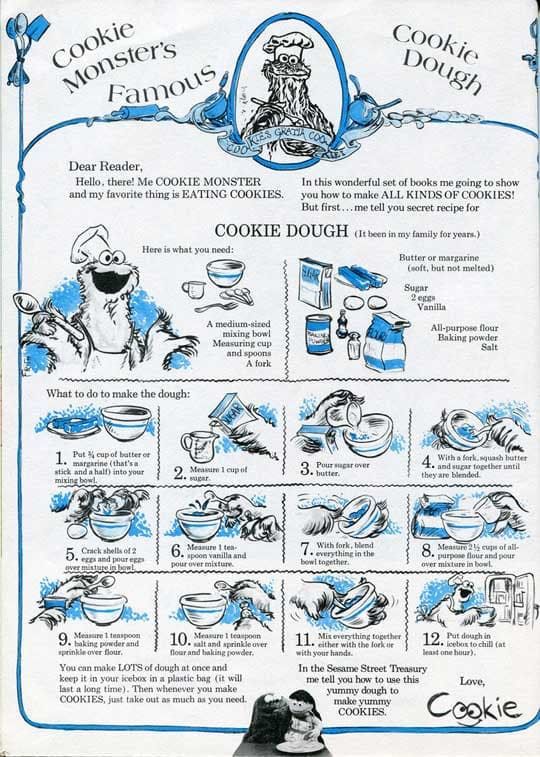 Gah! The actual recipe for Cookie Monster's favorite sugar cookies.
The crazy health benefit of stale bread. Whoa.
A history of marshmallow fluff, aka the best "food" ever.