Here are our favorite food links from around the web this week. We hope that you enjoy them too.
Top: @cookiethenews on Instagram | CME is an rStyle affiliate.
The Instagram account to follow if you'd rather get your news in cookie format. (And, ICYMI, Beyoncé is pregnant.)
A list of 12 must-attend food and drink fests around the world in 2017. Pack your bags.
Anthony Bourdain as traveling statesman. Swoon.
A habanero with all the flavor but none of the heat. We're interested.
The world's first burger meal-delivery subscription. We're very interested.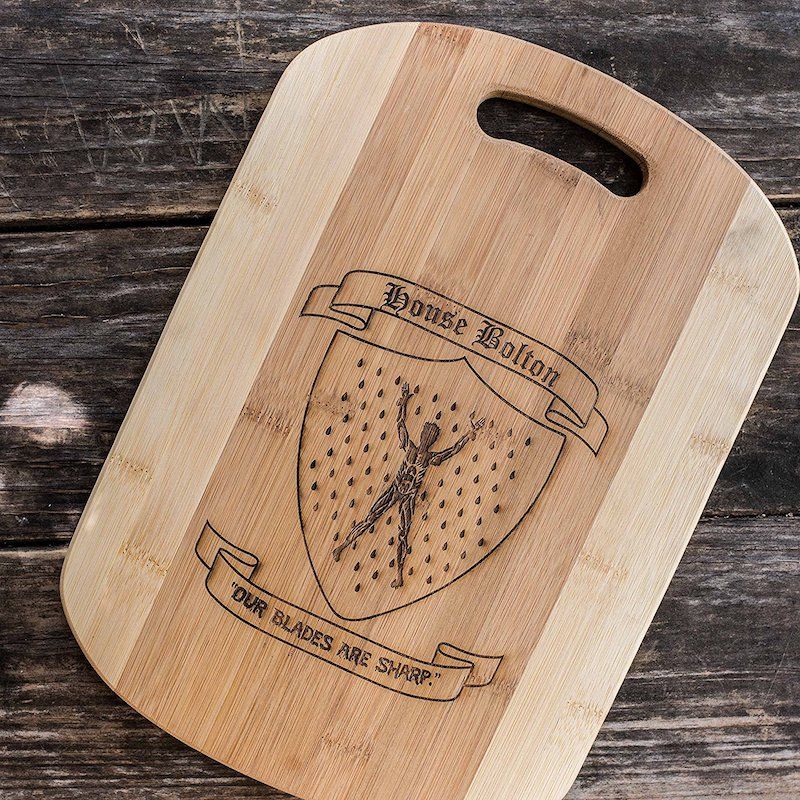 This Game of Thrones cutting board is everything. (h/t FWx)
Kickstart your French cooking lessons with this (free!!) online class by Melissa Clark and the New York Times
More dairy-free Ben & Jerry's! More dairy-free Ben & Jerry's!
The new service at Whole Foods that we thought was an article in The Onion. (But might actually save us time in the kitchen?)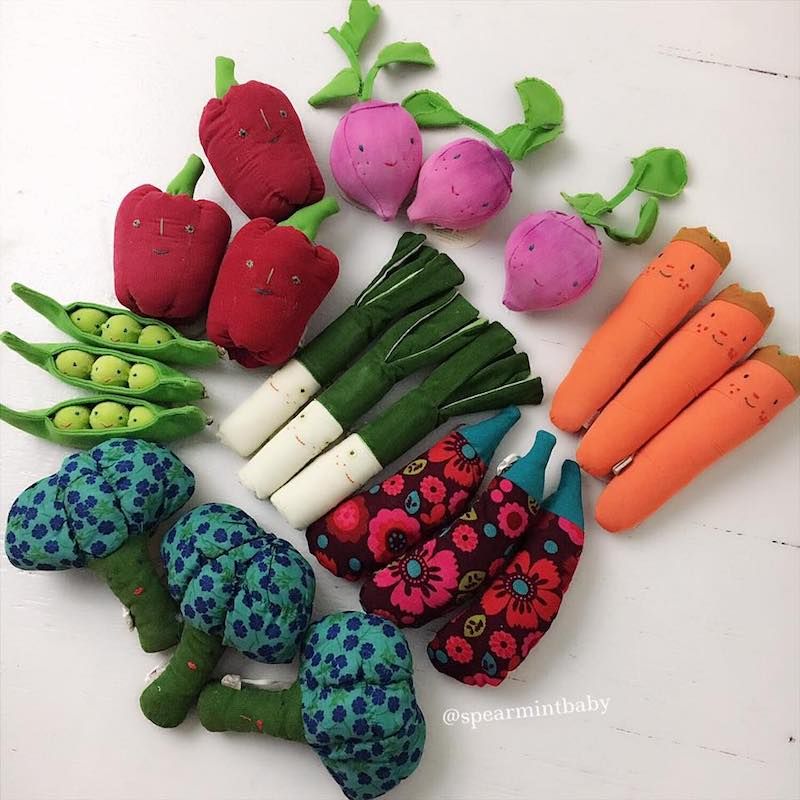 Veggie rattles that might encourage little ones to eat their vegetables — or at least chew on them.
How to make your own sports drink at home.
Yay for easier-to-find sell-by dates on food!
The Museum of Ice Cream is headed to LA.