Here are our favorite food links from around the web this week. We hope that you enjoy them too!
Tacos delivered by drone? A girl can dream.
What the new immigration plan means for restaurants. Spoiler alert: It's not good.
The new grocery store chain for which you should keep an eye out.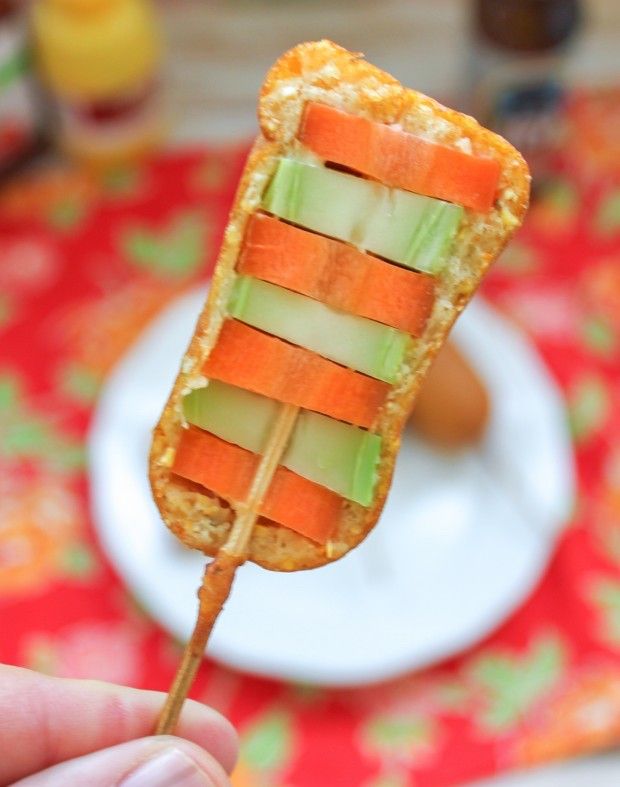 Clever, sure, but how mad would our kids be if we served these veggie corn dogs? Ha!
What do you think about this restaurant discount for well-behaved kids?
What Panera had to change to make its menu clean.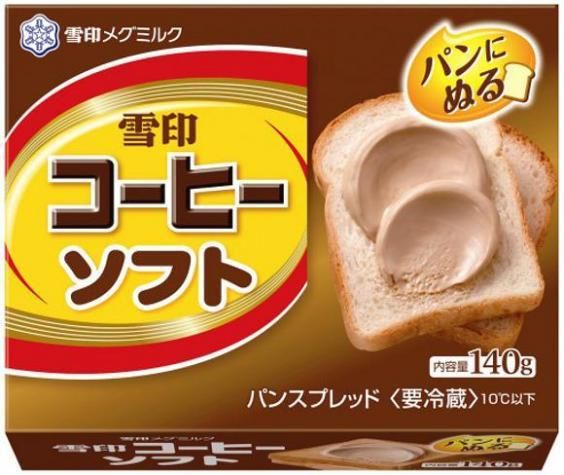 Coffee butter. Well done, Japan.
Kudos to this 7-year-old who collected 12,000 pounds of food for families in need.
Check your kitchens: Calphalon and SodaStream have both issued recalls.
And a cheese recall that began earlier this month that includes several brands expanded this week.
Speaking of cheese, the case against dairy. Nooooo!