Here are our favorite food links from around the web this week. We hope that you enjoy them too.
Hilarious: An artist repackages junk food so that it will appeal to hipsters.
A cookbook that wants to help you save money on dinner. (And, it's free!)
A remarkable woman who's eliminating food waste in Denmark. (h/t Noghl-e Mey)
An amazing story of a missing soul-food sensation. Whoa.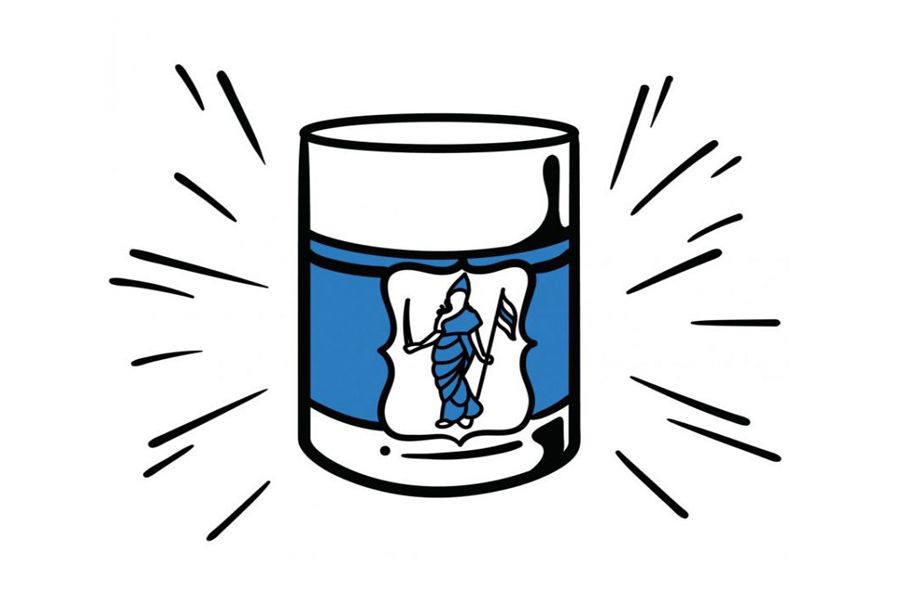 Art by Gabriele Stabile and Rob Engvall
12 ingredients that can super-charge your vegetable cooking.
A fascinating essay on gender, sexuality and food in America.
Why women drink more white wine than men.
Have you tried fregola yet?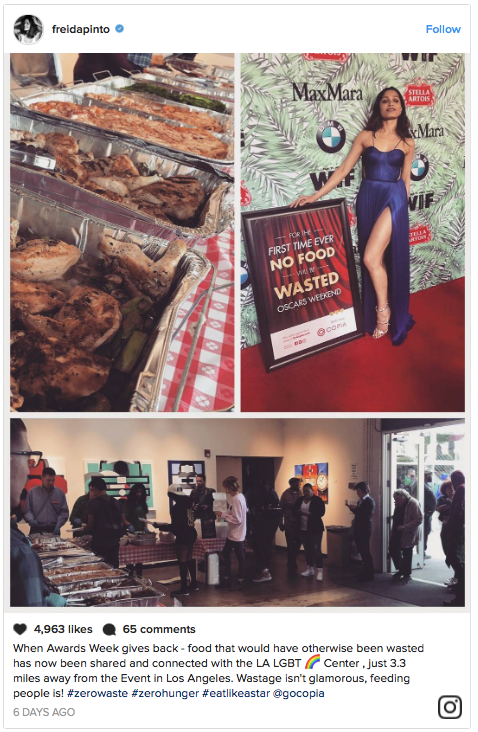 This was the first year there was zero food waste from leftover Oscars food, thanks to Freida Pinto.
If you eat Subway, you probably want to read this.
A recipe for traditional Lenten soup.