Here are our favorite food links from around the web this week. We hope that you like them too!
OMG: These Pizza Hut "pie tops" deliver pizza to wherever you're standing. For real.
Why you might want to be wary of celebrity diets.
The science behind why cooking and baking help you feel great.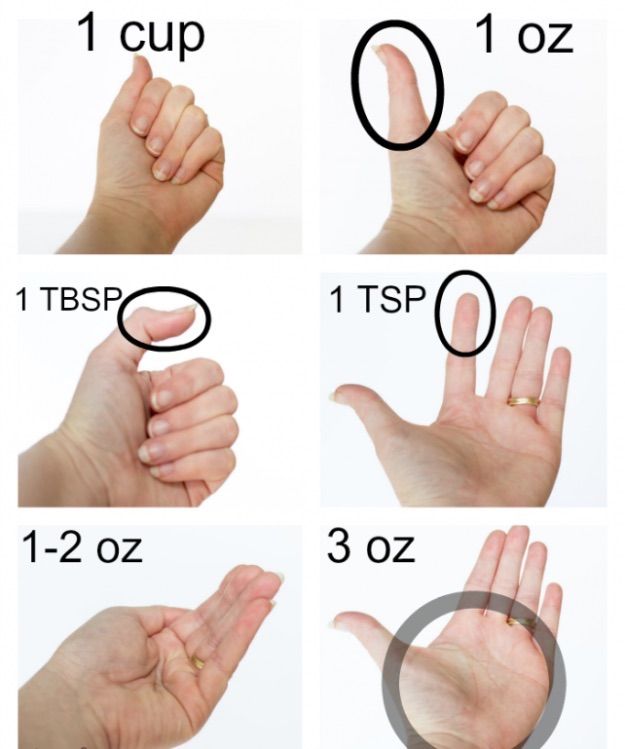 An smart guide to estimating portion size. So helpful!
And even more genius cooking tips from pro chefs.
Check this list before you drink you next glass of wine.
Breakfast for lunch, via @IAmFoodBlog. Yes, please.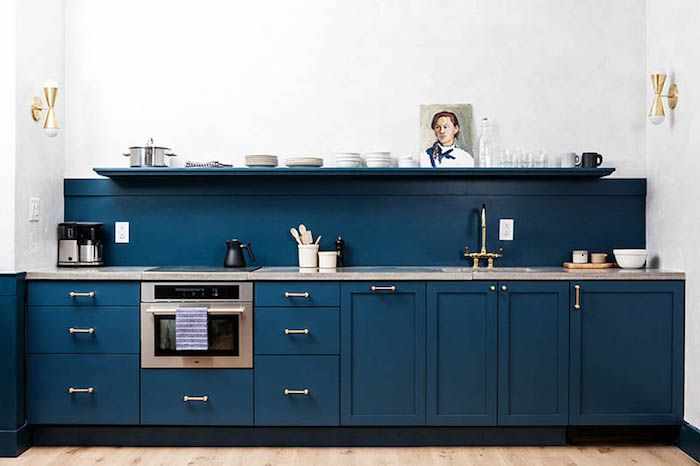 The gorgeous new Lokal Hotel — with full kitchens in your room — designed by the founders of the Jersey Ice Cream Co.
Burger King's Mint Oreo Shake — their response to the Shamrock Shake — is here.
We're hopeful about this new study showing the benefits of soy for breast cancer survivors.