Here are our favorite food links from around the web this week. We hope that you enjoy them too.
Mermaid toast is here! Breakfast just got amazing. (Top: vibrantandpure on Instagram)
Prosecco + Pinot Grigio = ProGrigio. Are you sold?
710 incredibly rare bottles of 25 year old Van Winkle bourbon will be released this spring. Father's Day, anyone?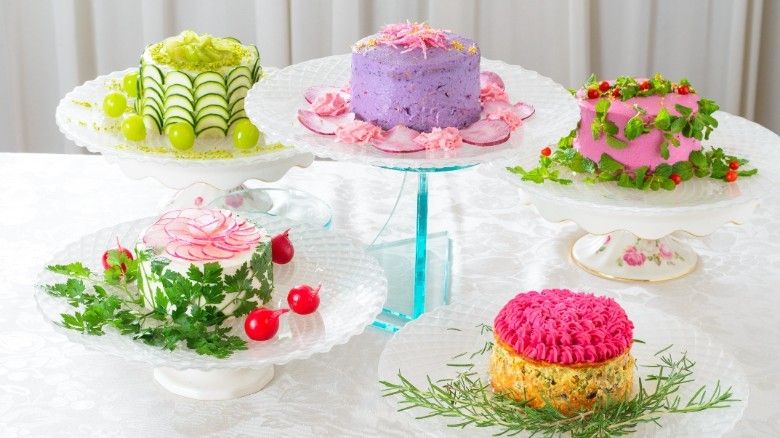 We can't believe the guilt-free ingredients these cakes are made with.
Cheerios will send you free packets of seeds to help save the bees.
This fascinating restaurant gets political with its menu, in the tastiest possible way. The verdict is out: Do bay leaves even do anything?
The Japanese coffee brewer you'll want to know about.