Here are our favorite food links from around the web this week. We hope that you enjoy them too!
NYC's greatest gelato maker is about to retire. Grazie, Meredith Kurtzman! (Top: An illustration of Otto's Fall/Winter 2013 gelato menu, drawn by Meredith Kurtzman.)
Is a vegan diet safe for children?
The tricky worries surrounding cultural appropriation of food.
Tell your male friends: Brogurt is a thing.
Oreo-O's cereal is back on the shelves. Did you miss it?
We may have joked about eating Nutella for all meals, but Chicago actually opened a Nutella cafe.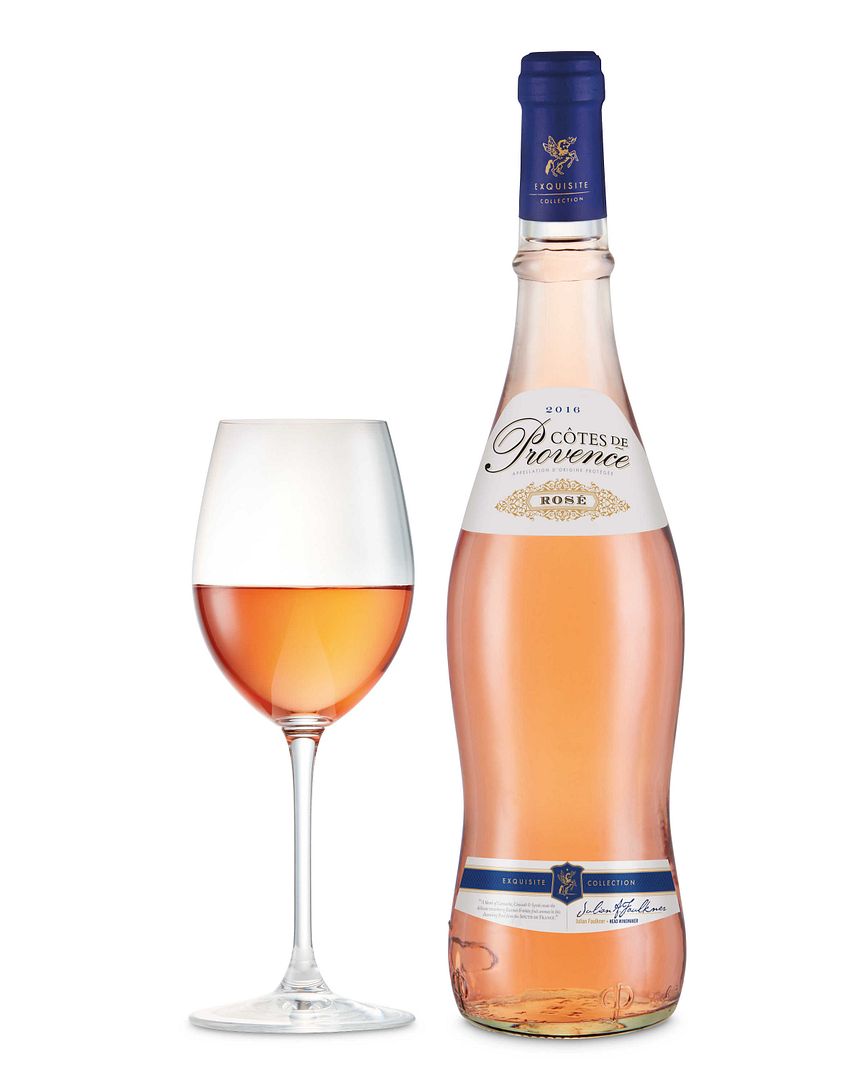 No need to break the bank to find the perfect rosé: One of the best wines in the world is only $8.
Combining candy and tequila? We're in!
What happens to your body when you eat artificial sweetener.
Ditch the plastic! What do you think about using edible cutlery?
Do Instagram's "clean eating" pics actually fuel disordered eating?
Your hay fever could make you allergic to some fruits.
Don't miss the Saved By the Bell diner pop-up!
Use your grill for smoky pineapple, never look back! (Photo by Alex Lau for Bon Appétit)
Would you trust your fingers to this handy kitchen gadget?
This school believes raisins are unhealthy.
8 foods that can increase your focus, alertness and productivity
Beat the morning rush! These are the healthiest breakfasts you can order at popular fast-food chains.
No, your midnight snacks aren't screwing up your sleep schedule.
Calling all LaCroix fans! Peak summer arrives early with Big Dipper's bubbly, welvety 'LaCroix Boi'