Here are our favorite food links from around the web this week. We hope that you enjoy them too!
Bizarre but true: McDonalds used to serve a razor with breakfast.
Does Dad want a home brewing machine for Father's Day?
Skip the restaurant reservation and make one of these hearty Father's Day dinners instead.
Sick of kale? These other vegetables are loaded with nutrition.
For you adventurous types, here's how to brew kombucha at home.
Casual dining is falling out of favor. Do you agree?
A new way to get kids to eat healthfully?
Would you drink activated charcoal for fun? These folks do!
If you think pasta isn't exciting, then you haven't seen this shape-shifting pasta MIT researchers created that transforms in water.
The folks at Saveur taste-tasted 15 different store-bought vanilla ice-creams to find out the best. Did your favorite meet the grade?
Do carrots really help your vision?
Find out if your food is really gluten-free with this neat gadget.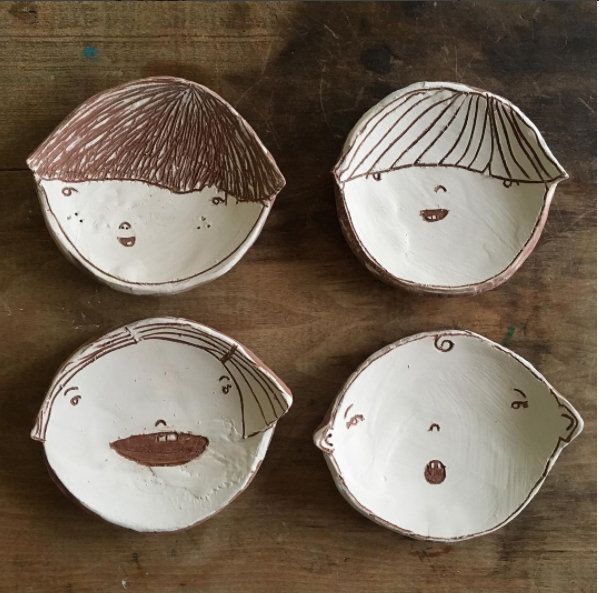 We love these adorable spoon rests from Fieldhouse Pottery.
Uniting Latinos and Muslims through tacos in mosques. Yum!
This blogger is suing the Food Network for stealing her idea.
It takes 74 steps to make, and only seconds to smash!
Being healthy isn't a contest, so why are so many people trying to "win?"
You avocado lovers might want to book a trip to Amsterdam.